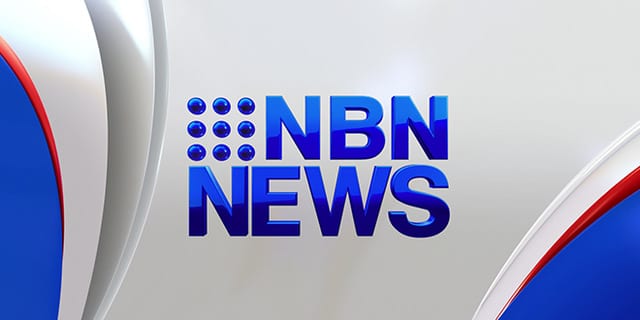 Police discovered a hydroponic set up following a blaze at an industrial property in Lake Macquarie yesterday.
Just after midday on Friday, emergency services responded to reports of a fire at an industrial site on Kalaroo Road, Redhead.
The hydroponic set up was discovered after Fire & Rescue NSW extinguished the blaze
Police attended and allegedly located 38 cannabis plants, 8kg of cannabis leaf, and more than $35,000 in cash during a search of the premises.
Police seized the items. Further investigations are now underway.