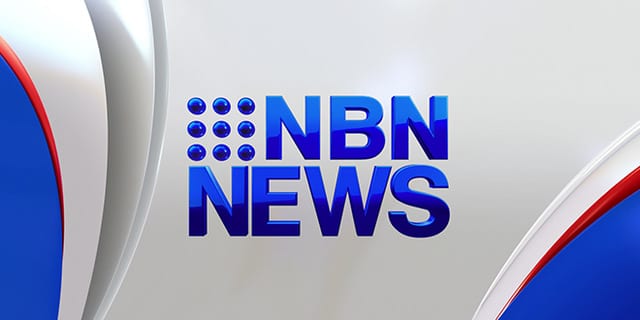 One person is dead and three injured after a man stabbed several passengers in a frenzied attack at a train station in Germany.
He was reportedly screaming in Arabic.
Benjamin Batterham – the man accused of murdering an alleged intruder near his Newcastle home – says he's looking forward to seeing his family, after being released on bail.
And Nick Kyrgios has challenged the Australian Olympic Committee to leave him and Bernard Tomic OUT of the team for Rio, after the pair was put on notice for poor behaviour.