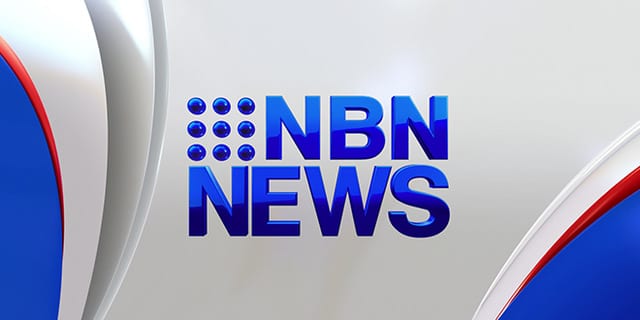 Australia's biggest-ever defence contract
has been awarded to France… but the fleet of submarines will be built in Adelaide.
The Prime Minister says it'll create thousands of jobs.
Security cameras have captured a dramatic street race in Sydney.
Three teenagers and a 12-year-old boy were injured when their car crashed in a frontyard.
And a state visit by Australia's Governor General has literally stopped traffic on the most famous street in Paris, the Champs Elysee.