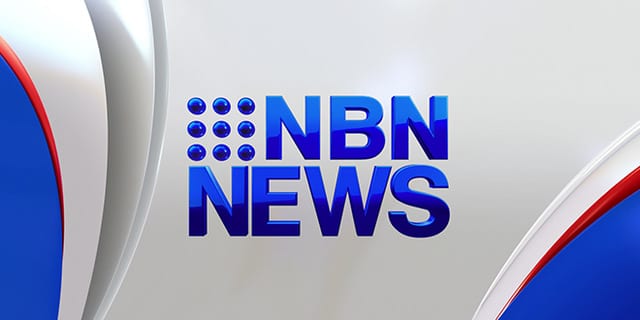 Two men from the New England region have been arrested following separate child grooming investigations.
Detectives began investigating the online activities of a Glen Innes man in relation to child grooming back in December
As a result of their investigations, police executed a search warrant at a home on Short Street on Thursday, where they seized computers and storage devices that allegedly depicted images of child abuse.
A 43-year-old man was subsequently charged with possession of child abuse material.
In a separate investigation, police began communicating online in December with a man who police say, believed he was speaking with a 13-year-old girl.
During the conversations the man allegedly made repeated sexually explicit comments about the girl, with police claiming he requested to meet with the child for sexual activity.
At about 11:30 yesterday, detectives attended a home on Youman Street at Guyra where they arrested a 47-year-old man.
The man was charged with use carriage service to groom persons under 16 for sexual activity.
He'll face Armidale Local Court again on April 22.