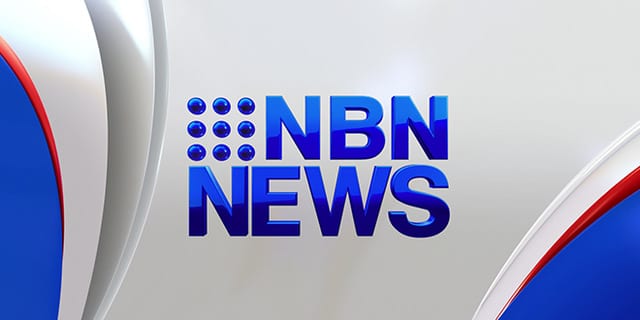 A 28-year-old man has been charged after allegedly threatening police with a knife near Lake Macquarie yesterday.
Around 10:30am on Saturday, police responded to a domestic violence incident on Makoro Street, Pelican.
Police allege the 28-year-old man had assaulted his father before locking himself in a shed at the rear of the property, where he armed himself with a large knife attached to a hockey stick
The attending police attempted to unlock the shed, when the man allegedly thrust the weapon through the door, narrowly missing the officer's head.
Specialist officers were subsequently called, but prior to their arrival the man surrendered and was arrested without incident.
He was charged with common assault, intimidation, malicious damage, and using an offensive weapon to prevent lawful detention.