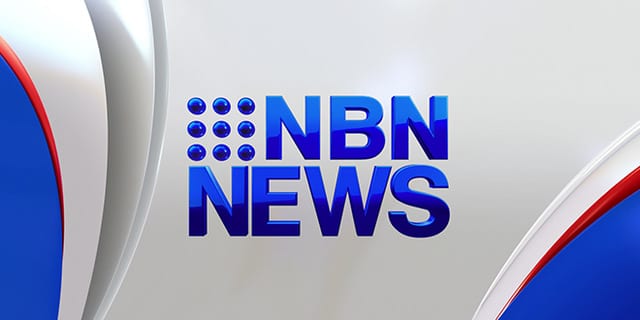 Parents at a high school in Newcastle have raised concerns over the lack of buses for students.
They say there's simply not enough to cater for all students, with some kids forced to walk home instead.
Transport NSW says it's working with both operators to ensure service levels are in line with demand.