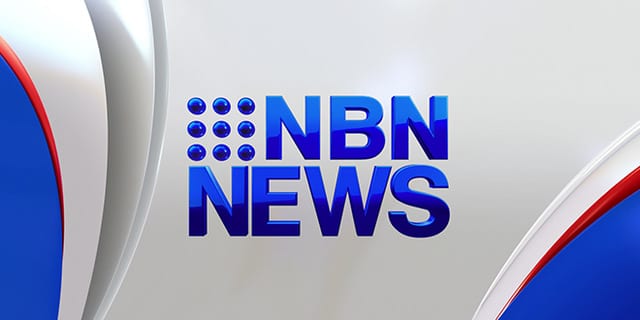 Wet weather is thought to have contributed to a crash on the Pacific Highway near Little Street in Coffs Harbour just after midday.
A 21-year-old p-plate driver lost control of her Nissan Pulsa sedan, before it collided with a tree.
Highway traffic was disrupted for 20 minutes while the woman was freed from the wreckage by a Fire and Rescue team.
She was taken to hospital with minor injuries.
(VISION ONLY)