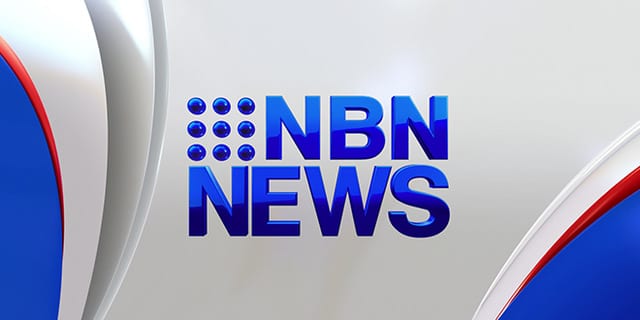 Police have found the body of a man who went missing in Split Rock Dam yesterday.
The man was testing a motor in the dam with another man when it stalled a short distance from the shore.
The 26-year-old jumped into the water in an attempt to get back to shore while his 57-year-old companion was looking for an oar.
The 26-year-old never made it to shore.
A search was suspended last night, however divers located the man's body in 2.7 metres of water just before 2pm.
A report will be prepared for the coroner.