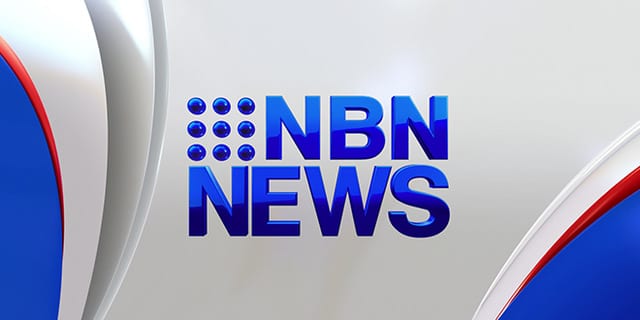 – A man is facing court after a botched service station robbery at Erina on the Central Coast.
– He threatened the attendant with a knife but when police turned up, he locked himself in a toilet then climbed into the ceiling before falling through and being arrested.
– The Commonwealth Bank has posted a record "9-point-1-4 billion dollar" profit – the biggest ever by an Australian Bank.
– Taronga Zoo has released video from a head-cam worn by Gung the Asian Elephant to mark world elephant day.