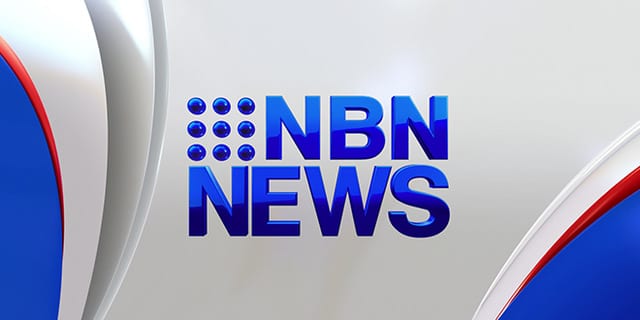 An alleged bandit's facing a Central Coast Court today after a robbery escape plan went all kinds of wrong.
A man armed with a knife held up the service station on the Central Coast highway at Erina around 9.30 last night.
The female attendant ran into an office and locked the doors, leaving the bandit locked in the service station.
Police later found a 24-year-old man hidden in the ceiling above the toilets.
He was charged with armed robbery.