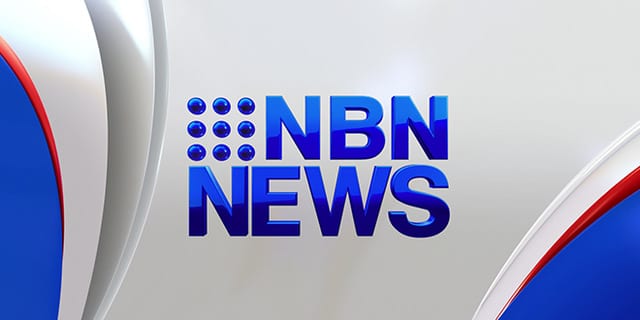 A house has been destoyed by fire at Millfield near Cessnock. Firefighters were called to the property this morning and searched the burning house. But it appears no one has been injured.
A 10-year-old boy is fighting for life after being hit by a car on the Central Coast. The boy was playing on Prince Street in Wamberal, when he was struck. He was flown to hospital.
And two men were injured when the Rural Fire Service truck they were in crashed down an embankment at Wiseman's Ferry last night.