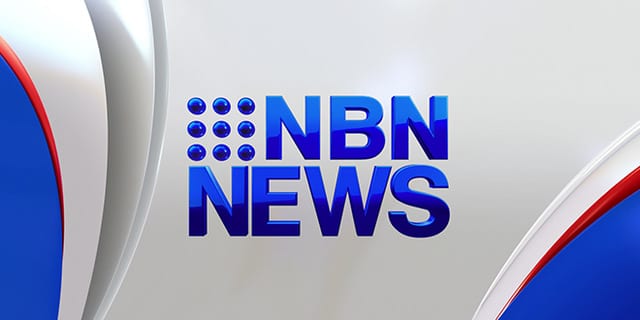 Queensland's Terry Landsberg produced the best ride of the day, to win his heat at the Australian Surf Festival on the Coffs Coast.
Competing in the over 50s division of the shortboard masters, Landsberg recorded a 9.75 to beat Newcastle's Mick Hoysted at Emerald Beach.
Landsberg said, "It's really satisfying to get scores in the nines especially at an Aussie Titles, you want to try and keep that level up so yeah, I know where I'm at."
The finals of the Masters will be held tomorrow.