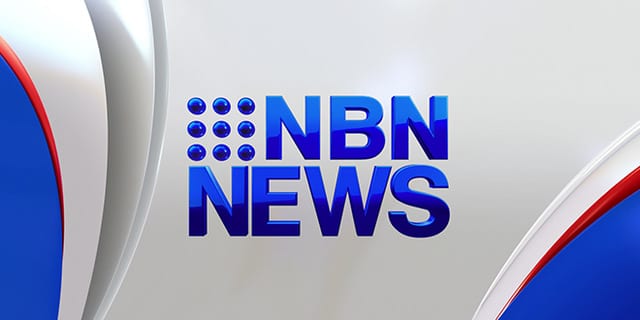 A two-year-old girl has died after being hit by a truck in Beechwood, west of Wauchope on Saturday morning.
Emergency services were called to the rural property on Beechwood Road at about 11-o'clock.
The toddler was taken to Port Macquarie Base Hospital, but later died from her injuries.
The 28-year-old male driver was taken for mandatory blood and urine tests.