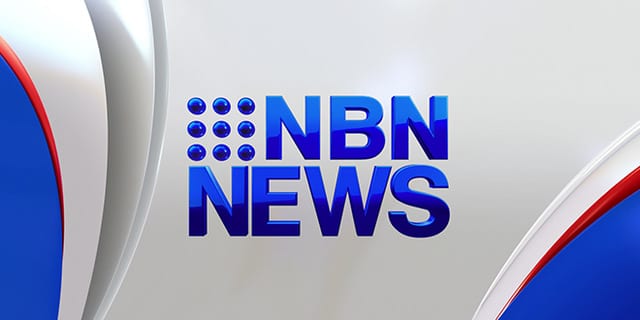 Federal Member for New England Barnaby Joyce says he's confident Tamworth will remain a centre for aviation, whether BAE Systems has its contract renewed or not.
The comment follows reports the company had lost the tender to run a basic flight training school at the airport.
The Department of Defence was quick to deny the claim, that surfaced in an online article last week.
"If somebody thinks that we're going to have some sort of vacant facility out there that is never going to happen."
"That facility will continue to work, it will continue to train pilots, and I wouldn't be at all surprised if it actually expands."
The successful tenderer will be announced later this year.
[VISION WITH AUDIO IN PARTS]