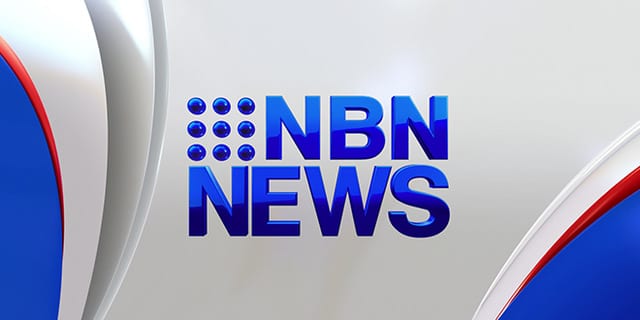 The Coffs Harbour Pink Silks race day, which was held last Sunday, has raised thousands of dollars for injured and sick jockeys.
Majority of the funds raised go to breast cancer sufferers, but the meeting also put some of the donations back into racing this year.
The Ladies Organising Committee has since presented a cheque for $10,000 to the National Jockeys Trust.
The Pink Silks Committee has raised more than $350,000 over the past eight years and is on track to raise another $65,000 this year.
(NO AUDIO)