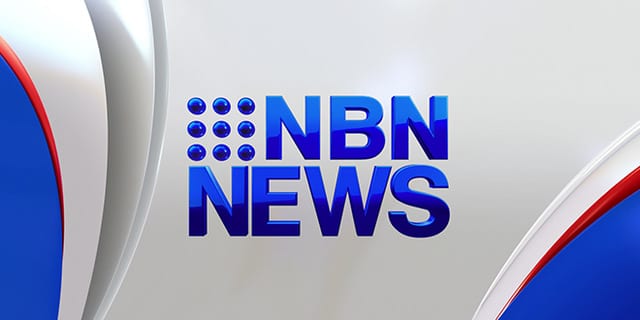 While some may be spending their school holidays indoors, these kids are making the most of the great outdoors.
More than 800 boys and girls have taken over Tocal's Agricultural College for the annual Scouts Corroboree.
The five-day campout is all about having fun and learning new skills.
And from all the sliding and bouncing, it looks like they've been doing just that.
(notes: no audio)