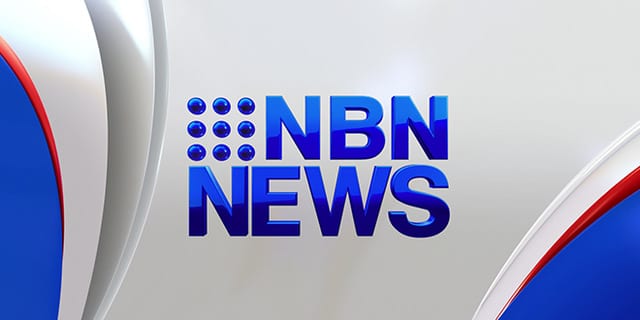 A fisherman has captured the moment a great white shark was spotted swimming in shallow water in Lake Macquarie. The same shark, measuring almost 3 metres long, was spotted again this morning by fisheries officers.
Tony Halloun has been sentenced to at least 17 years jail, over the senseless killing of a defenceless grandmother.
And the Bronco's big signing Darius Boyd won't be playing for them any time soon. He's been ruled out for up to 9 months, after tearing his achilles tendon at training today.