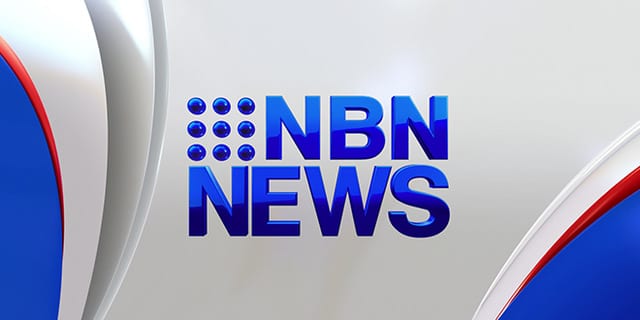 In the 1970s, nothing could slow down a charging Neil Pringle.
But now the league legend known as "Bing" is now fighting relentless health problems.
The Coolangatta and Tweed communities are rallying together to raise funds for his mounting medical bills with a fundraising lunch and Christmas singalong on Friday December 12 at the Kirra Beach Hotel.