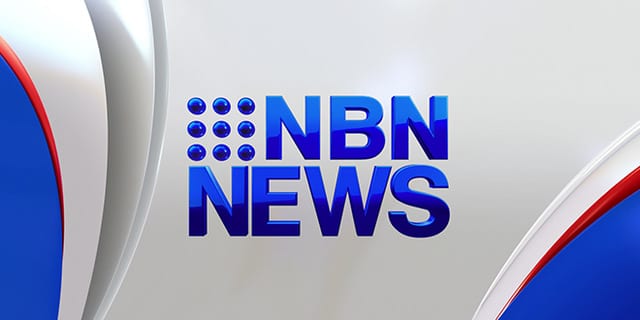 – There are reports the Sydney jihadi terrorist thought to be behind the plot to behead Australians, Mohammad Ali Baryalei, has been killed fighting in the Middle East.
– Notorius con-man Peter Forster has been convicted in Tweed Court of assaulting police and resisting arrest during his capture near Byron Bay yesterday.
– And a woman's body has been found on Nobbys Beach in Newcastle. She was found early this morning wearing only board-shorts. Police are working to identify her.