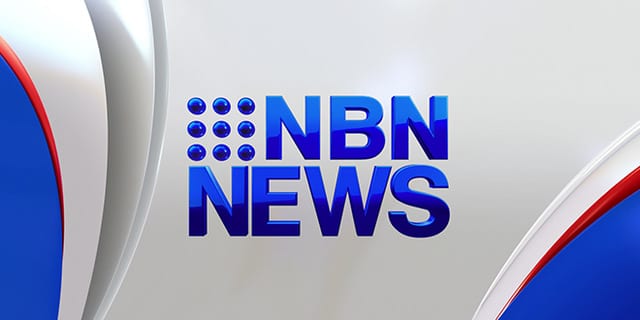 Energy giant AGL has launched an online portal, which will store water data from its Hunter, Gloucester and Camden coal seam gas projects.
The community will be able to check the levels and quality of surface and groundwater in the areas, as recorded by 86 monitoring points.
They'll also have access to 360-degree photos of the landscape near these points.
"For Gloucester in particular, the community can monitor groundwater before, during and after exploration projects such as the Waukivory Pilot.
"The community has told us they want to see their water protected.  We have responded by not only conducting thorough monitoring, but putting the results right at peoples' fingertips," said AGL's Manager of Hydrogeology, John Ross.
To access the portal CLICK HERE.