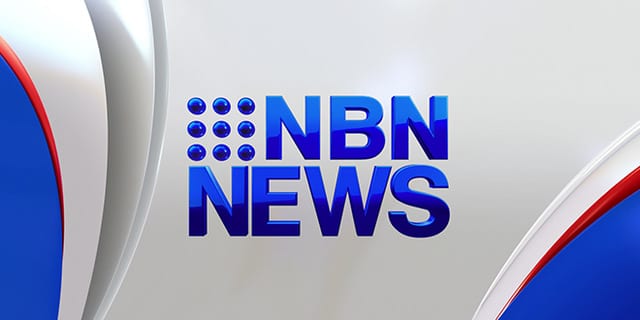 A baby leopard seal came to rest on Central Coast's Forresters Beach this morning, on its way to Antarctica for the summer.
The seal was quite comfortable on the sandy beach, but a perimeter was set up to protect the animal from dogs, which can spread disease.
Experts say it's common for the species to beach itself, called a haul out, to give themselves a break on long journeys.