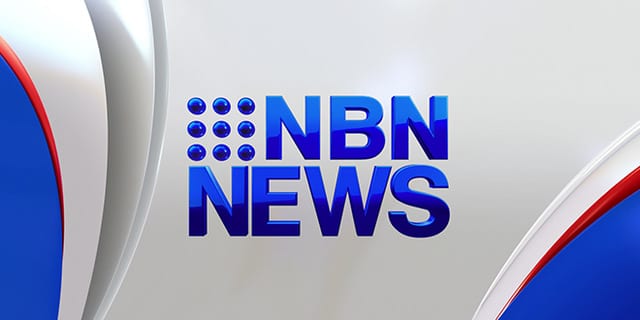 Some extraordinary winter temperatures have been reached today but it is all coming to a crashing end.
A powerful front is crossing the SE producing wild winds that have downed trees, sadly taking a life in Tasmania today.
Across the Hunter the strong NW winds increased dramatically this afternoon.
Over the next 24 hours the warm NW winds will be replaced by cold south westerly's. They will be strong and potentially damage-causing.
We're not expecting rain from the passing front, only some cloud.
The main feature will be the big drop in temperatures returning winter to kick start August.