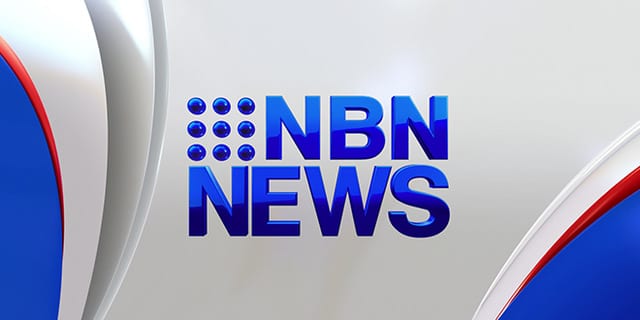 – A Sydney man has told how he thought he was going to die, when he was carjacked on his way to work. He was forced to drive more than 100 kilometres to the Central Coast.
– Australian officials are still trying to negotiate safe passage for investigators to reach the MH-17 crash site, with attempts thwarted by gunfire and heavy shelling.
– A handler has suffered minor injuries after being bitten by a tiger at Australia Zoo on Queensland's Sunshine Coast.
– And Phil Hughes has become the first Australian cricketer to score a double century in a one dayer.