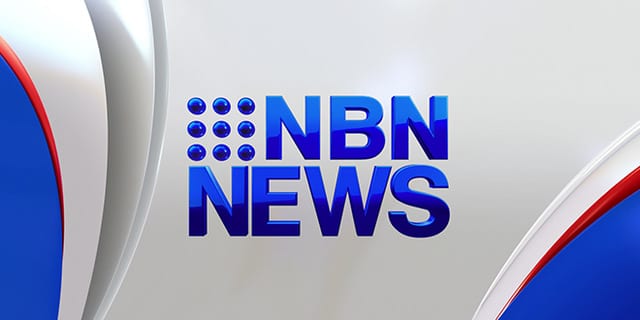 A 79-year-old Moree man has been charged with murder, after a New South Wales Environment and Heritage officer was shot dead on a rural property late yesterday.
The officer was serving a notice at the property with a colleague in relation to the clearing of vegetation when he was shot dead.
The body of the 51-year-old father of six was found on the Croppa Creek property by police.
Moree Plains Shire mayor Katrina Humphries says environmental issues such as land clearing have been a source of frustration in the community.
"This is why I say, and I am not saying it flippantly and I mean it, I am not surprised this has happened," she said.
"Because I know people have been pushed and pushed and pushed."
Meanwhile Environmment Minister Rob Stokes says he's saddened by the death of the man who was based in Tamworth.
"My thoughts and prayers are with the family and tight-knit staff of the Office of Environment and Heritage at this most difficult time," Mr Stokes said.
The accused will face Moree Local Court today.