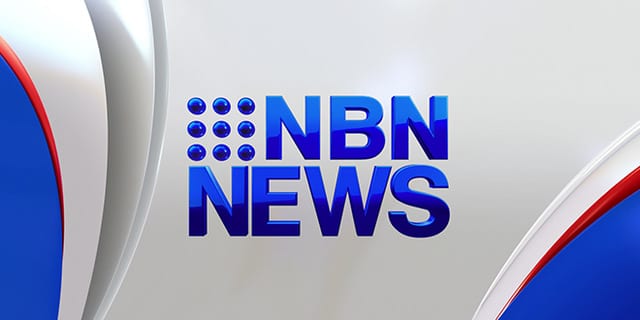 Researchers at the University of Newcastle have had a breakthrough in robot technology, as a project moves towards creating machines with emotions.
The advancement helps robots connect to humans by scanning and interpreting features of the surrounding environment, such as colours and facial expressions.
Project leader, Aaron Wong, says it's a step towards making robots more user-friendly.
"Having the ability to sense the environment can assist robots to become friendlier in the eyes of a user, as they can better relate to how humans feel, based on the surrounding environment," he said.
Robot technology is one of the areas under development at the university, with the team also adding autonomous helicopters to the project.
One of the uses for this technology would be for shark patrols on our beaches.