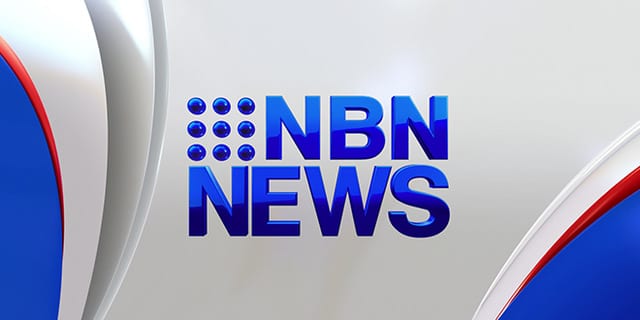 – Police have revealed the extraordinary lengths they went to, to try and catch a confession from Gerard Baden-Clay. They bugged his phone – even placed wires in flowers at Allison's funeral.
– After more than a week of Palestinian bloodshed – overnight the first Israeli death in the Middle East Crisis. Peace talks have now faltered – with a fresh wave of air strikes.
– An 80 metre wide hole has been discovered in Siberia, stumping scientists as to what caused it.