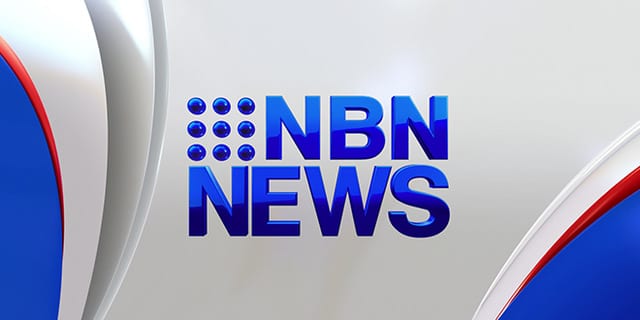 PHOTO: Merewether Beach by Owen Walsh.
More cold polar air is going to sweep in across SE Australia. These polar winds are more noticeable the further south you travel. This is great news for the ski resorts during the school holidays as lots more snow is on the way.
Another very strong system will pass on the weekend with some snow flurries possible across the Northern Tablelands on Sunday. Winds will be strong, temperatures low, wind chill factor high. So stay rugged up and be prepared, those winds will likely cause more damage.