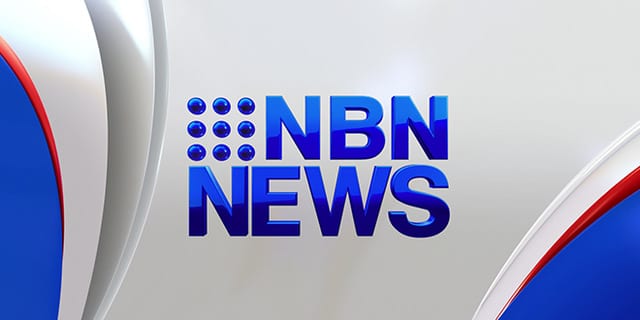 The Hunter Business Chamber and Regional Development Australia have welcomed the state government's commitment to the region's infrastructure, following the budget announcement.
RDA Hunter Chair, Dr Gaye Hart, says she welcomes the opportunities the budget presents for the Hunter to strengthen its infrastructure and productivity. In particular the allocation of $50-million for Newcastle's urban renewal and $25-million towards the relocation of the University of Newcastle.
Meantime, Hunter Business Chamber President, Richard Anicich says the $280-million announced last week for the Rankin Park to Jesmond section of the inner city bypass is "welcome news".
"This is an important piece of infrastructure for the Hunter and will go a long way to alleviating traffic bottlenecks in that area," he said.
Other projects praised by the chamber include; $20-million for Hunter Sports High, $49-million to complete construction of the Newcastle Justice Precinct and $1.4-million for a new fire station at Rutherford.

Loading ...