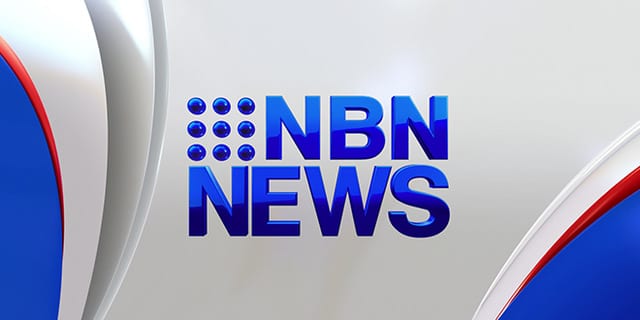 A giant chessboard has officially opened in Coffs Harbour's City Centre today.
Created by members of Coffs Harbour's Men's Shed, the giant board boasts pieces, including the King and Queen, which stand at 1.2-metres tall.
"We do a lot of stuff for the community and the guys that go down there, it's all voluntary so when we made these, it's a combined effort by a number of fellows with different skills and the ultimate is to get an end result so the community can use it." Tony Goninan from Coffs Harbour's Men's Shed said.
Anyone wanting to test their chess tactics can do so seven days a week.