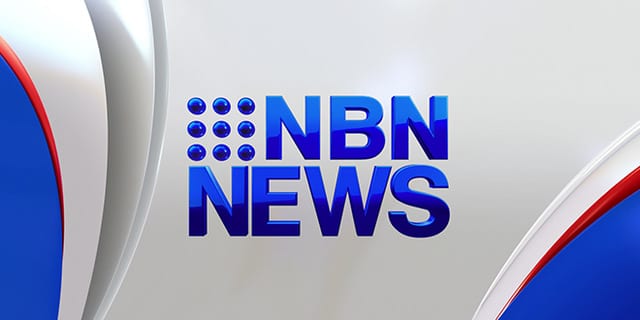 For most people, a short drive to access medical treatment is taken for granted.
But for some families in regional towns, it isn't that easy.
But thanks to the help from 'Little Wings' long travel times are becoming a thing of the past and forget driving, it's time to fly.
If you would like to help Little Wings continue their great work, you can visit their website www.littlewings.org.au