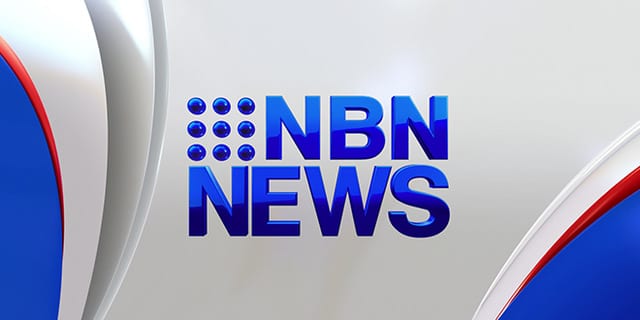 Police are appealing for help after a child was approached in South Grafton over the weekend.
The nine-year-old girl was on Blanche Parade shortly after 8pm Sunday, when a white sedan with a blue stripe pulled up alongside her.
A man inside offered her lollies and told her to get in the vehicle, causing the girl to run away.
The man's described as being of Asian appearance, with short black hair.