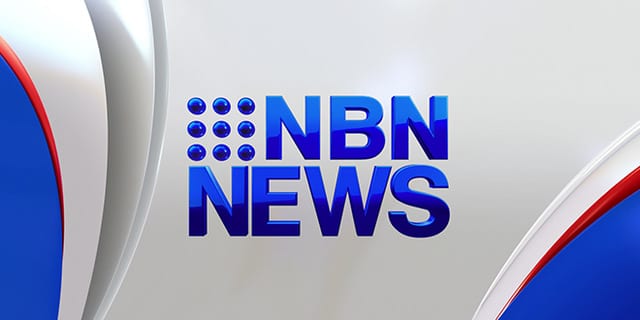 There was a close shave for motorists on the New England Highway early this afternoon, after a truck failed to completely clear an overpass near Liddell, south of Muswellbrook.
"Basicially there's a wide load been traveling north on the New England Highway and at some stage the wide loads contacted the bridge and you might be see they've taken some chunks out of the bridge, out of the concrete" said Sgt. Greg Rogers from Singleton Police.
Debris hit a car travelling behind the truck – fortunately no one was injured.
The highway was closed for around an hour while emergency services cleared the scene, and assessed the overpass for structural damage.