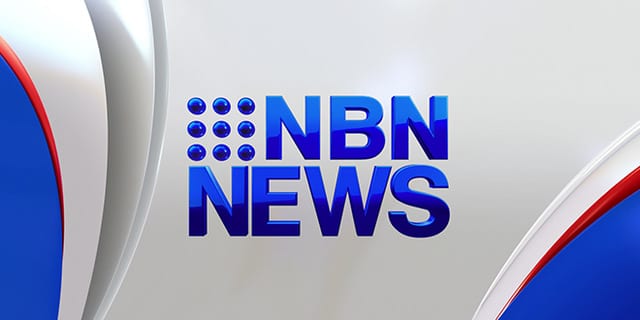 A motorcycle rider has died after slamming into the back of a Ute on Markeri Street at Mermaid Waters this morning.
The man, believed to be in his 50s, suffered shocking head injuries.
The teenage driver of the utility wasn't hurt.
The Forensic Crash Unit is investigating.
Traffic came to a standstill at the notorious black-spot, causing delays for a number of hours.