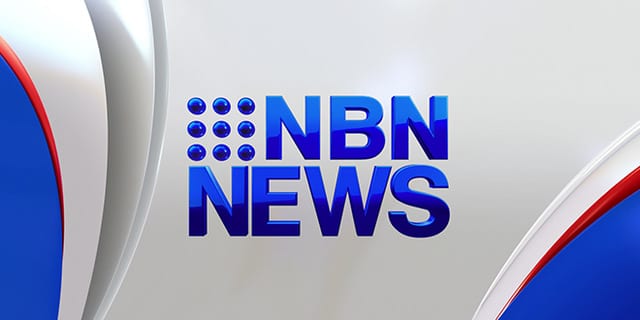 A Central Coast teacher who dared students to hold dry ice, causing severe burns, has avoided jail time.
Damien Hilton was a casual at Terrigal High in February last year, when he dared pupils to hold dry ice for as long as they could during a science class.
Eight suffered burns, one required hospital treatment.
Hilton was found guilty of assault in April – today a Toronto Local Court magistrate sentenced the 50-year-old to a two-year good behaviour bond.