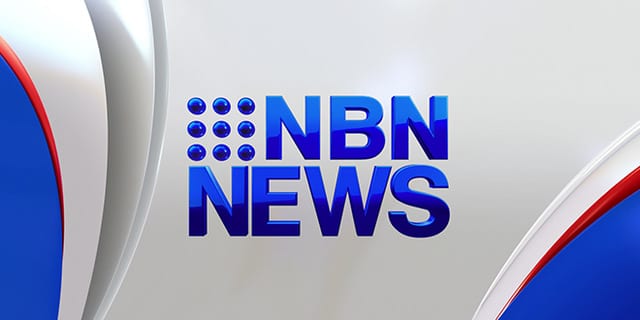 Lake Macquarie Council has entered into a research program with marine ecologists from Sydney's University of Technology,
to help stem the spread of razor fish, also known as razor clams.
The fan-shaped molluscs can grow up to half a metre long and bury themselves in soft, sandy seagrass beds.
Their camouflaged shells have sharp protruding edges that can inflict serious injuries to lake users.
While a natural part of the ecosystem, the clam population has boomed over the past decade.