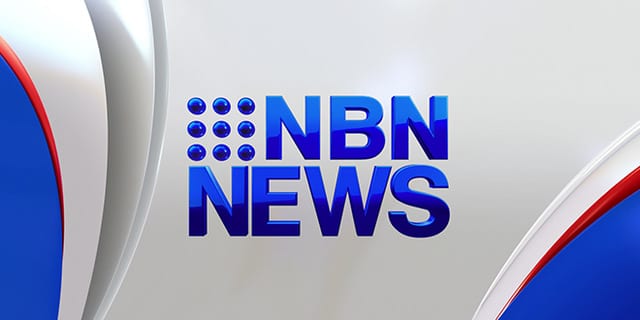 It was once a sport thought to be exclusively for girls, but American Ben Lear has made a living travelling the world, teaching the finer points of All Star Cheerleading.
Today he was at Stockton, taking Melissa Cosgrove's Planet Dance team to new heights.
The girls finished fifth at the Australian Championships last year, so how do they compare to the rest of the world?
The team will travel to the US in September to learn more about the sport.