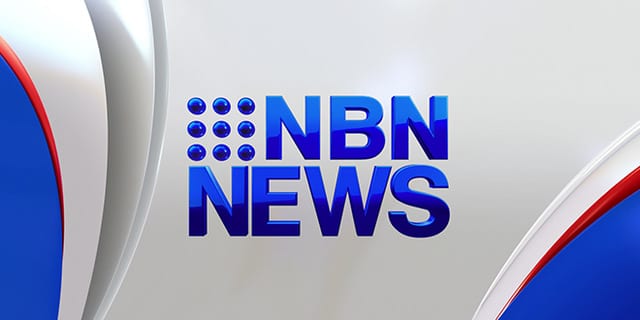 There was no 31st birthday present for the Hunter's Chad Reed in Indianapolis.
Competing in latest round of the American Supercross Series, Reed qualified seventh and was gunning for another podium finish.
"Just try to get a good start, track's a so tight … first win of the season."
But a tough start in the main event saw him fall as far back as 13th early on.
"Beats him to the corner and takes the position."
The Aussie eventually finished in sixth.