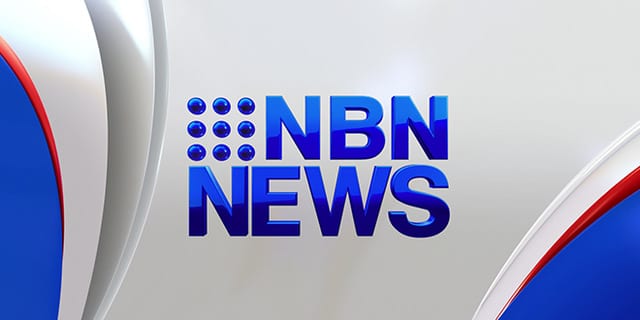 Local State MPs have lashed out at the Central Coast Community Union Alliance following the launch of their community report card.
The Alliance has asked the community to rate the performance of their local MPs over coming weeks in a survey.
But Chris Hartcher believes the organisation is nothing more than a front for the Australian Labor Party.
"What we really want the people of the Central Coast to do is say 'yeah hold the government accountable', but make it accountable to the proper people, not to a phoney organisation, which is just the ALP under another name."
The Minister says residents should think twice before completing the survey.
"Our advice is don't fill it in. Our advice is if you've got a concern write to me, write to any other member of Parliament – Chris Spence, Chris Holstein and Darren Webber."