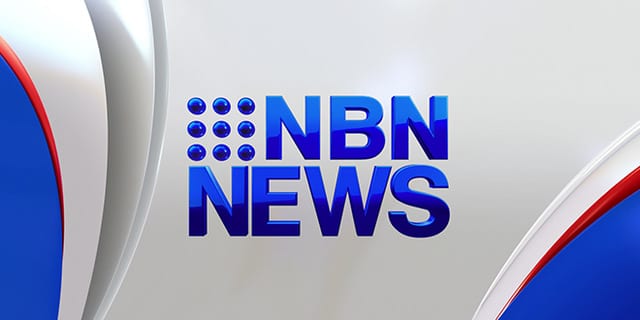 The Ballina-Byron Gateway Airport has a new record, with over 340,000 passengers passing through its doors in the past 12 months.
That's a 12 percent increase compared to last year.
Organisers say it's thanks to an increase in options for holidaymakers.
"We made an agreement with the airline sometime ago and they put on extra services to us and we picked up a new destination to Newcastle with Rex and that's been the secret to our success"
The airport is hoping to reach over 360,000 visitors by the end of June.