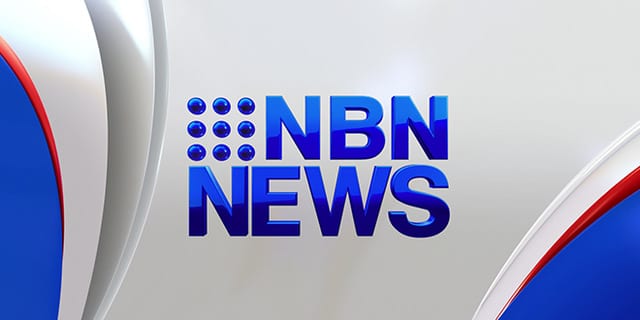 Hot with coastal seabreezes and afternoon storms along the ranges.
Classic Summer conditions this week, we even have a southerly buster on it's way to round of the traditional December weather.
That Southerly is going to sweep up the coast Thursday night into Friday for the north coast. The southerly will ease on Saturday and then the winds will begin to swing back to the north on Sunday.
Christmas Eve looks to be fine, mostly sunny and hot with coastal seabreezes. Christmas Day is set to start out fine and remain that way to the north.
For the Hunter and Central Coast afternoon showers and thunderstorms are likely at this point and may spread further north along the Ranges affecting the Tablelands and MNC ahead of a southerly change pushing through that night into Boxing Day.