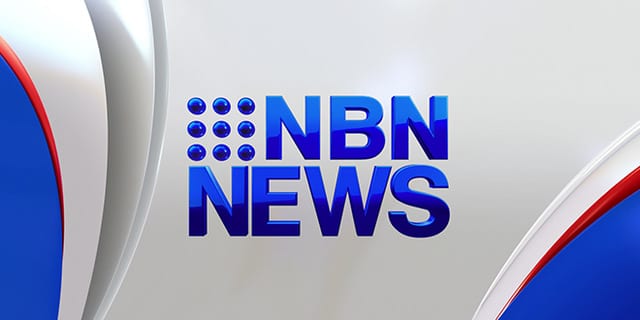 Evans Head Surfer, Ruben Roxburgh has made the most of a home advantage at the Evans Head Malibu Classic.
The Longboard Champion – the clear winner at the weekend event.
Jared Neil narrowly miss out on his fourth consecutive open title, while Scott Channon from Lennox Head took out third spot.
Fourth spot was taken out by the Gold Coast's Clinton Guest.
Matt Cook from Cronulla placed fifth and Matt Aldridge from Tweed Heads placed sixth.