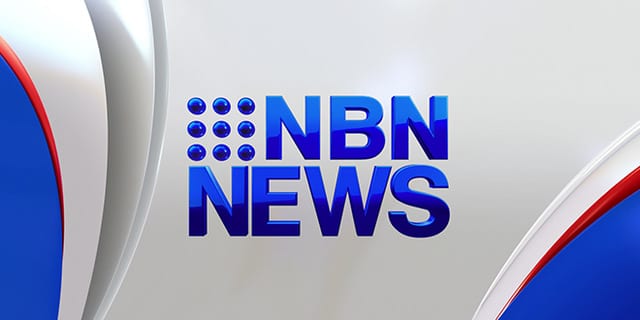 The state governments Hunter Infrastructure Fund  has formally rejected a request by Newcastle MP, Tim Owen, for a $7 million commitment to Newcastle's new-look art gallery.
The state is yet to fund its share of the $21-million project leaving ratepayers to foot the bill.
The HIF says it didn't feel that the request met infrastructure criteria.