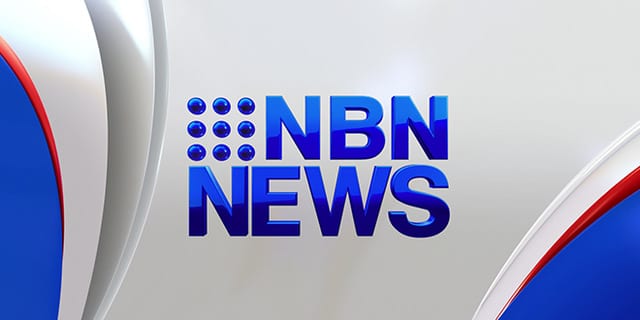 Lots of records were snapped over the weekend, with some of the of the coldest temperatures in decades recorded across many parts of the broadcast area. Glen Innes airport dipped below -10 degrees and there was sub zero temperatures right across the north west and Tablelands. The Hunter didn't miss out, Jerrys Plains recorded its coldest June morning in 26 years.

There is some relief as far as these overnight temperatures are concerned with a southerly shift tracking its way across the coast.
There is a trough line over Queensland and we can see some cloud forming and this is going to help us overnight, locking in some of the warmth from the sunshine today.
A southerly is going to track up the coast tomorrow and the trough line over Queensland will dip far enough south to effect south east Queensland and the Northern Rivers. The two systems will come together producing showers right across the coast into Thursday.
There will be heavy falls on the mid north coast and in Newcastle, building through Tuesday and Wednesday.

Alethea Beyer took this photo of the Barrington Tops on Saturday morning with 2 cm of snow.
SURF VISION: BAR BEACH NEWCASTLE