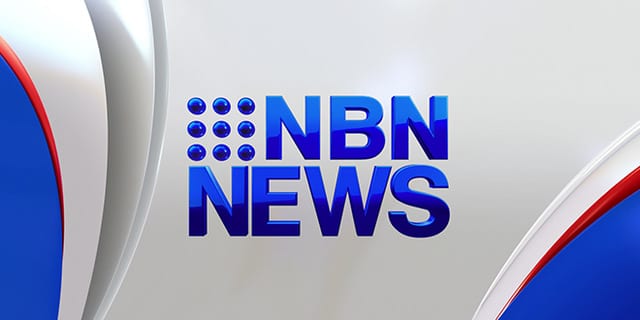 It was another beautiful day right across the region, with a few showers lingering off the coast. But the big dry continues. There has been a big turnaround from what was a very wet summer and start to autumn, now in May we are hardly seeing a drop of rain. That trend is set to continue for the rest of the week.
There is a little high cloud moving across South Australia and we might see a little of that come across over the next 24 hours.
On the synoptic chart we are protected from the wet weather thanks to a large high that has locked itself in over Eastern Australia. As it weakens and moves offshore, another one is moving in to take its place. That's all thanks to that big belt of high pressure that's been sitting in the mid latitudes.
Light onshore winds have been building during the day and we might see some showers develop on Sunday afternoon.
The nights are remaining cool and calm so there are will still be some fog patches and frosts on the tablelands. But the days are beautiful and calm with lots of sunshine.
Boating looks great this weekend but the swell is going to fade away.
LAST NIGHT'S WEATHER SHOT
Ailsa Schilling Took this shot at Taloumbi. Beautiful spot near MacClean on the Northern NSW coast, showing a cold, calm morning with mist.
Upload your weather shot to www.nbnweathershots.com.au