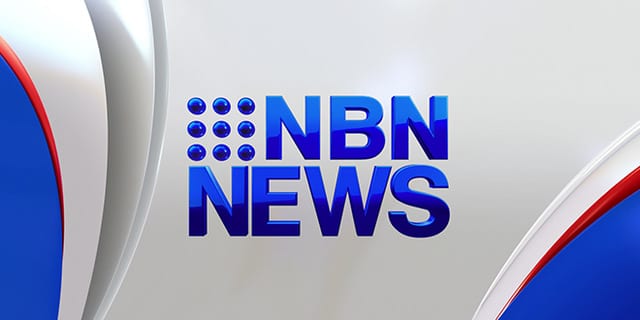 The Hunter's Anglican and Catholic Bishops have urged us to reflect on the death and resurrection of Jesus Christ this Easter.
Catholic Bishop of Maitland-Newcastle Bill Wright and Anglican Bishop of Newcastle Brian Farran are encouraging people to remember the true meaning of the Easter celebration.
You can watch their Easter messages below.