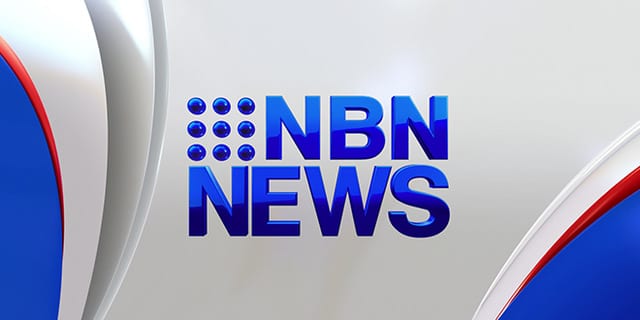 Continuing our look at Exercise Boss Lift, where the employers of Army Reservists travel to East Timor.
Without the generosity of such businesses, there would be no Army Reserve, because it's the bosses who allow their employees to go on overseas deployments.
But with sacrifice comes reward – the chance to let loose at a firing range – and take to the sky in a Blackhawk.