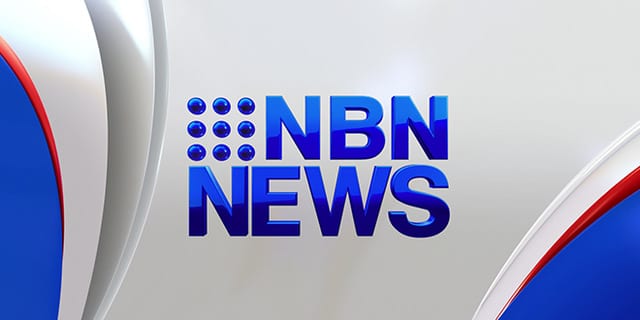 Josh Mantellato has played a starring role for Italy, in its successful World Cup Rugby League campaign.
The Wyong fullback won man of the match awards against Russia and Serbia, and scored 66-points for the Azzurri, in its three qualifying games.
A 19-all draw against Lebanon, was enough to secure a berth in 2013.
It was also a big weekend for Umina Bunnies junior Chris Heighington, who scored a try on debut, in England's 42 to four win over Wales.