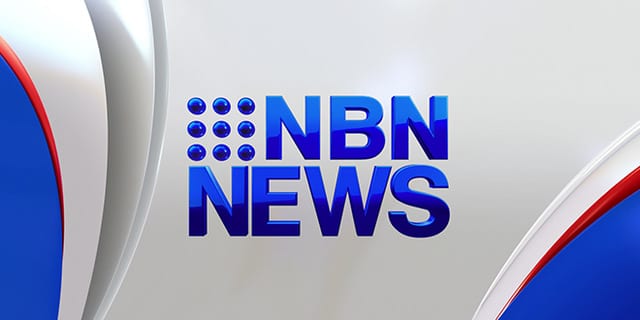 Police say an early morning shooting in a small Hunter town was the result of an ugly neighbourhood dispute.
Three people escaped injury when shots were fired at the Stanford Merthyr home, and at a car.
Relatives say those inside the house feared for their lives.
"Yeah its…. Yeah it's just made my brother and his family holding it together I suppose."
Police questioned two men late today, but no one has been charged.