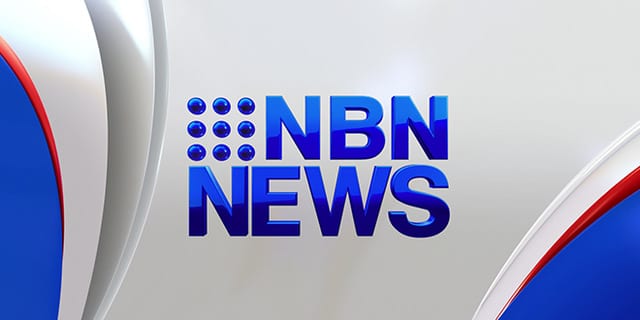 Northern New South Wales soccer is celebrating top three finishes by its 15 and 17 years girls sides at the National youth championships held at Coffs Harbour.
The 15-years team came in runners-up, while a win against South Australia today elevated the 17-years side to third position.
New South Wales metro took out first place in both divisions.