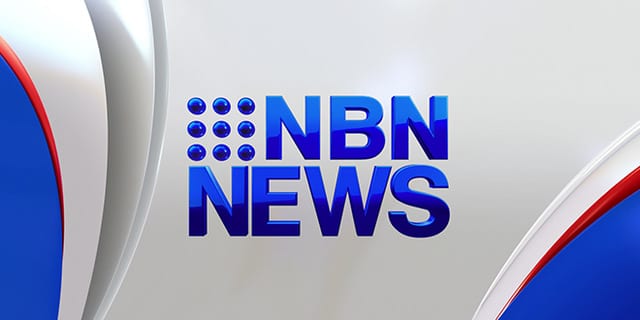 School holidays, super fry and a superbank!
Think back to the first time you glided across a glassy green wall, your fingers sensing the water flowing upwards and your face inches from the cascading lip. Today our pictures show a couple of young surfers cementing classic images to their memory banks.
The swell is hanging around the one metre mark from the south with a moderate south westerly blowing making the southern corners the pick. The open beaches are collecting more swell although it is a little lumpy.
Cheers, noel.